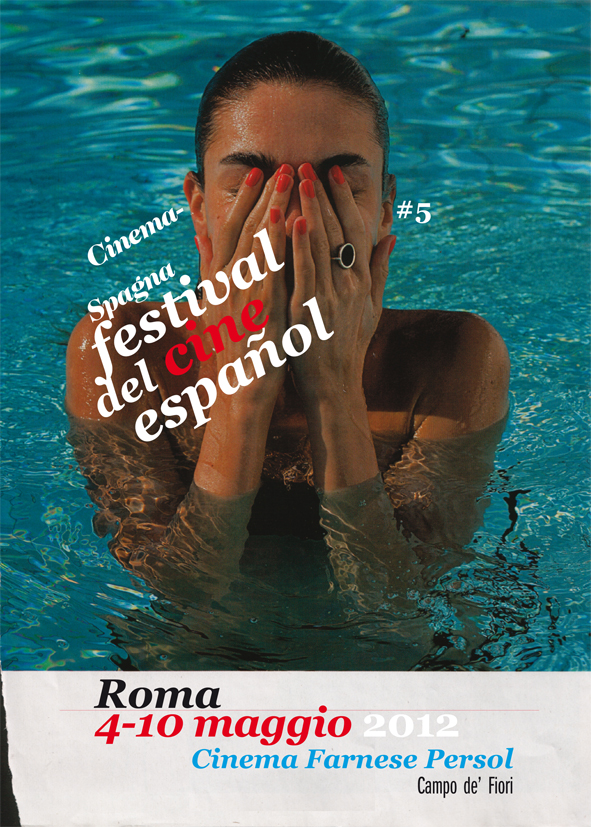 Rome
from 4 to the 10 May 2012, CinemaSpagna, the festival of Spanish cinema, che presenterà come di consueto al Cinema Farnese Persol di Campo de' Fiori, le ultime novità del cinema iberico, dai lungometraggi ai film di animazione.
Il festival, diretto da Iris Martín Peralta e Federico Sartori, è prodotto da EXIT media in collaborazione con l'Ambasciata di Spagna, la Reale Accademia di Spagna, l'Istituto Cervantes di Roma, Turespaña, l'Istituto Ramon Llull e l'ICAA.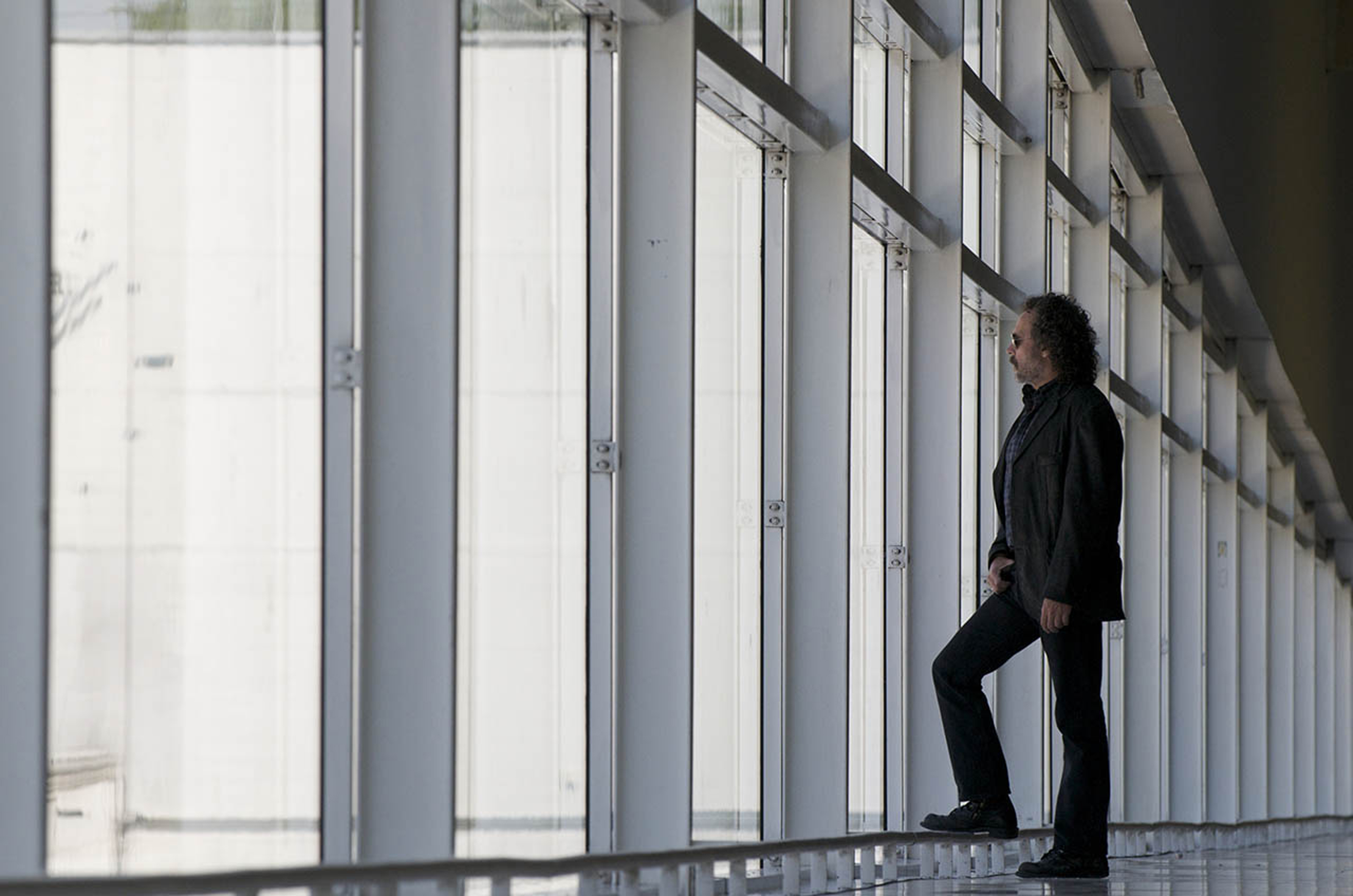 Film di apertura, Friday 4 May at 21 in anteprima italiana, No habrá paz para los malvados il thriller-noir diretto da Enrique Urbizu e interpretato da José Coronado (che presenteranno il film venerdì 4 maggio introdotti da una performance musicale di Louis Siciliano, con drink offerto al pubblico) che ha battuto anche Pedro Almodóvar ai recenti Premi Goya, vincendo 6 statuette, tra cui Miglior Film, Regista, Attore Protagonista e Sceneggiatura Originale. Santos Trinidad, violento poliziotto, dopo aver ucciso a sangue freddo tre uomini in un locale a luci rosse, deve fare i conti con l'unico superstite che potrebbe incolparlo. Comincia così una caccia all'uomo parallela in una Madrid inedita e fuori legge.